Member Profile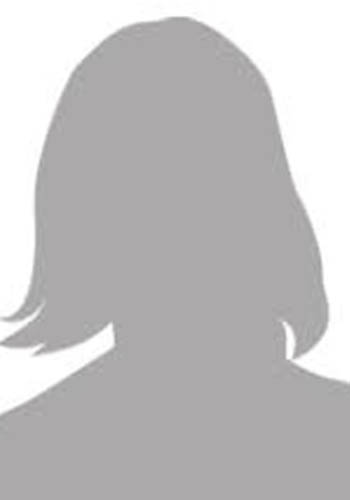 Irene Holden
Irene Holden Ltd.
Suite 300 - 1275 West 6th Avenue
Vancouver, BC V6H 1A6

Tel: (604) 691-2554
Fax: (604) 691-2556

Send Email
Other ADR Services: Facilitation, Fact Finding, Med-Arb, Neutral Evaluation

Video Conferencing
Available
Biographical
Senior Advocate and Negotiator for a large provincial Crown Corporation dealing with several provincial union certifications via the grievance procedure, at arbitration hearings and at various bargaining tables (16 years).
Provincial Mediator at the Labour Relations Board settling hundreds of collective bargaining disputes and grievances in the public and private sector, both large and small; instrumental in developing the Relationship by Objectives program (5 years).
Vice Chair at the Labour Relations Board conducting hearings under and administering the Labour Relations Code (2.5 years).
Associate Chair (Mediation) at the Labour Relations Board responsible for overseeing collective bargaining mediation in BC and conflict resolution via various forms and programs throughout the province; in this capacity issued several interest and rights arbitration awards, and had 6 mediators reporting to her (3 years).
Currently has a private practice offering Mediation, Arbitration, Investigation and Conflict Resolution. In this capacity Ms. Holden has mediated collective bargaining disputes, resolved grievances, acted as both rights and interest arbitrator, conducted harassment investigations and issued reports on same, conducted workplace reviews and recommended improvements, assisted parties to improve their relationships.
---
Case Experience
Employment
Labour/Unions
Workplace Rights
---
Education
B.A. (Acadia University)
M.A. (course work only) Dalhousie University
---
Memberships & Affiliations
President, Arbitrators Association of B.C.; Registered Arbitrator, BC Collective Agreement Arbitration Bureau; Member and Past President, BC Industrial Relations Association
---