Member Profile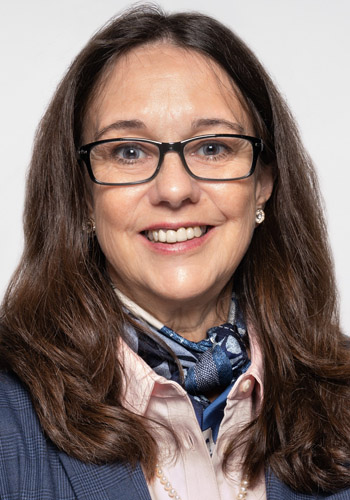 Jessica Gregory
Jessica Gregory Arbitrator Investigator Mediator
PO Box 33047
1583 Marine Drive
West Vancouver, BC V7V 1H9

Send Email
Other ADR Services: Facilitation, Fact Finding, Med-Arb, Neutral Evaluation

Video Conferencing
Available
Biographical
Jessica Gregory is an Arbitrator, Mediator and Investigator with extensive experience in labour dispute resolution. She has arbitrated, investigated and/or mediated disputes in both the private and public sector in both the provincial and federation jurisdiction.
With more than 20 years of active experience as counsel, Jessica has represented both Labour and Management clients. She brings a demonstrated understanding of the challenges facing each side of the bargaining table and strong strategic and analytical skills that produce results efficiently.
Jessica has instructed Civil and Administrative Law at the Justice Institute of British Columbia and presented on various legal issues at educational seminars and conferences.
She has mentored and trained young lawyers and advocates in mediation, arbitration preparation and advocacy.
---
Case Experience
Employment
Labour/Unions
Workplace Rights
---
Education
Jessica holds a J.D. from the University of British Columbia and a B.A. in Economics from Simon Fraser University.
---
Memberships & Affiliations
Arbitrators Association of British Columbia Law Society of British Columbia Register of Arbitrators - B.C. Labour Relations Board, Collective Agreement Arbitration Bureau
---
---